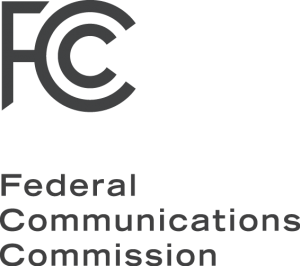 The first nationwide test of the Emergency Alert System (EAS) will take place at 2:00 PM (Eastern Standard Time) on November 9, 2011. Radio and TV broadcast stations, cable television networks and other media services test the EAS locally on a monthly or weekly basis, but a national test has never been conducted.
FEMA and the FCC need to know the system will work as intended should public safety officials ever need to send an alert or warning to a large region of the U.S.
What is the EAS?
"The Emergency Alert System (EAS) is a media communications-based alerting system that is designed to transmit emergency alerts and warnings to the American public at the national, state and local levels. The EAS has been in existence since 1994, and its precursor, the Emergency Broadcast System (EBS), began in 1963." Source: FCC
Do I need to do anything?
The most important thing for dispatch centers and public safety agencies is to be aware of the test and be prepared to answer the public's questions. It's important to:
understand what the EAS is and how it works – visit the FCC link below
know that FEMA will be sending this out with a "live" national alert code, and not a test code – it will be presented as an actual emergency announcement – to test the actual working order reliability of legacy EAS equipment
More Information

Emergency Alert System Nationwide Test – FCC
fcc.gov/nationwideEAStest

Countdown to Nationwide EAS Test | Is Public Safety Ready? – APCO PSC
psc.apcointl.org/2011/10/13/countdown-to-nationwide-eas-test/