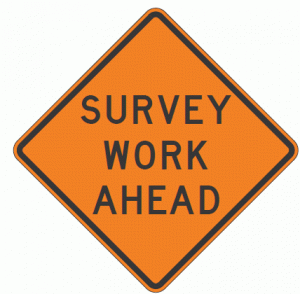 If you are a BRICS user, please take this quick five-question survey: http://goo.gl/I5UBBz
We want to hear about how you'd like us to share information with users of the BRICS radio and 9-1-1 systems.
We're exploring additional ways to share routine updates (upcoming training, notices about outages, tips) and to interact and respond to questions from the users of our systems. We'd like to hear from as many of our users as possible, from command staff to line-level personnel, about what method is preferred. We're considering a network like Facebook or Twitter to better connect. We'd like to hear any comment or suggestion you have, especially as it relates to the delivery of information and communication between the BCSO Communications Division and the users of BRICS.
We intend to continue to post updates about BRICS radio and telephone systems to our website, and send out urgent notifications through the county's Communicator system.