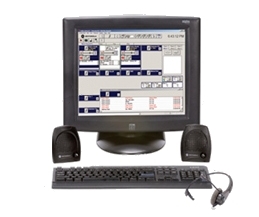 BRICS is issuing a technical bulletin to dispatch centers regarding the Instant Recall Recorder or IRR software they use on Motorola MCC7500 radio consoles to review radio traffic that has occurred recently.
Dispatchers: A common report from dispatch centers is that their radio console's IRR software is not recording at a particular position. In the past, the most common sources of IRR problems have been: (1) the IRR is selected on the wrong date, (2) an audio cable has come unplugged from the back of the radio console computer, or (3) the keyboard has a key stuck. Recently, we've had occasional unexplained IRR problems, and the usual causes have been ruled out.
Troubleshooting steps for common problems are found in the attachment. Submit a support ticket if you need assistance.